Jay Covered Bridge: Visit this historic bridge which was totally rebuilt using many of the original timbers. There is also a nice park here with tennis, basketball, a picnic area and an extremely popular swimming area.

Amos & Julia Ward Theater on the Village Green: The Jay Entertainment and Music Society runs this theater as well as putting on free outdoor concerts in the summer on the Green. Visit their website for the schedule.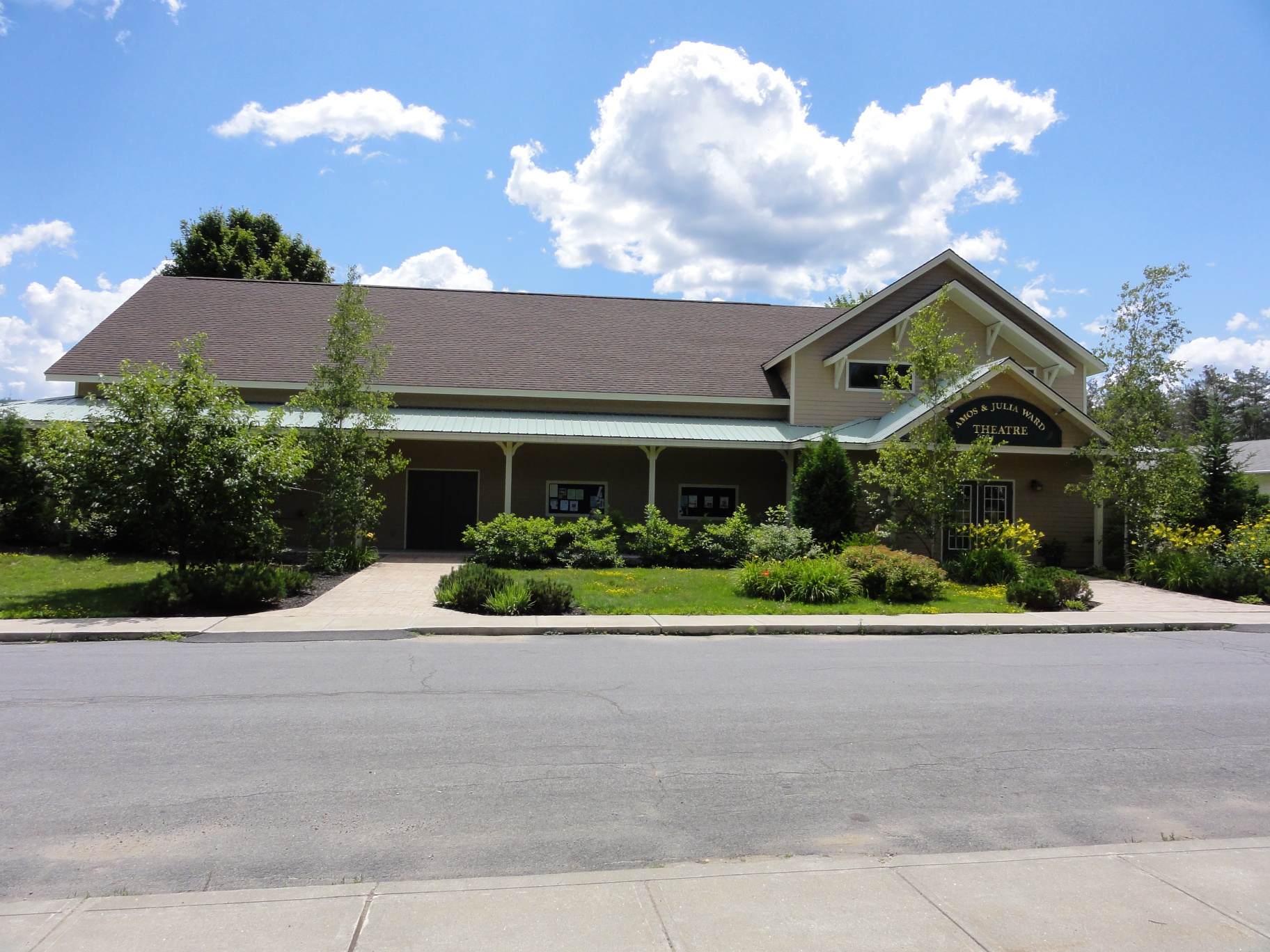 Wilmington Beach Free Concerts: Every Thursday night @ 6:30pm in the summer. Visit the Whiteface Region website for the schedule and more information on the Wilmington area.
Flume Trail Hiking, Mountain Biking or XC-Skiing: This is a great local trail system in Wilmington for hiking, biking or cross country skiing. Visit the Whiteface Region website for more information.
Fly Fishing on the Famed AuSable River: There are great fishing areas on the east branch within walking distance, and the west branch is just a short drive away. Some of the best fishing in the northeast!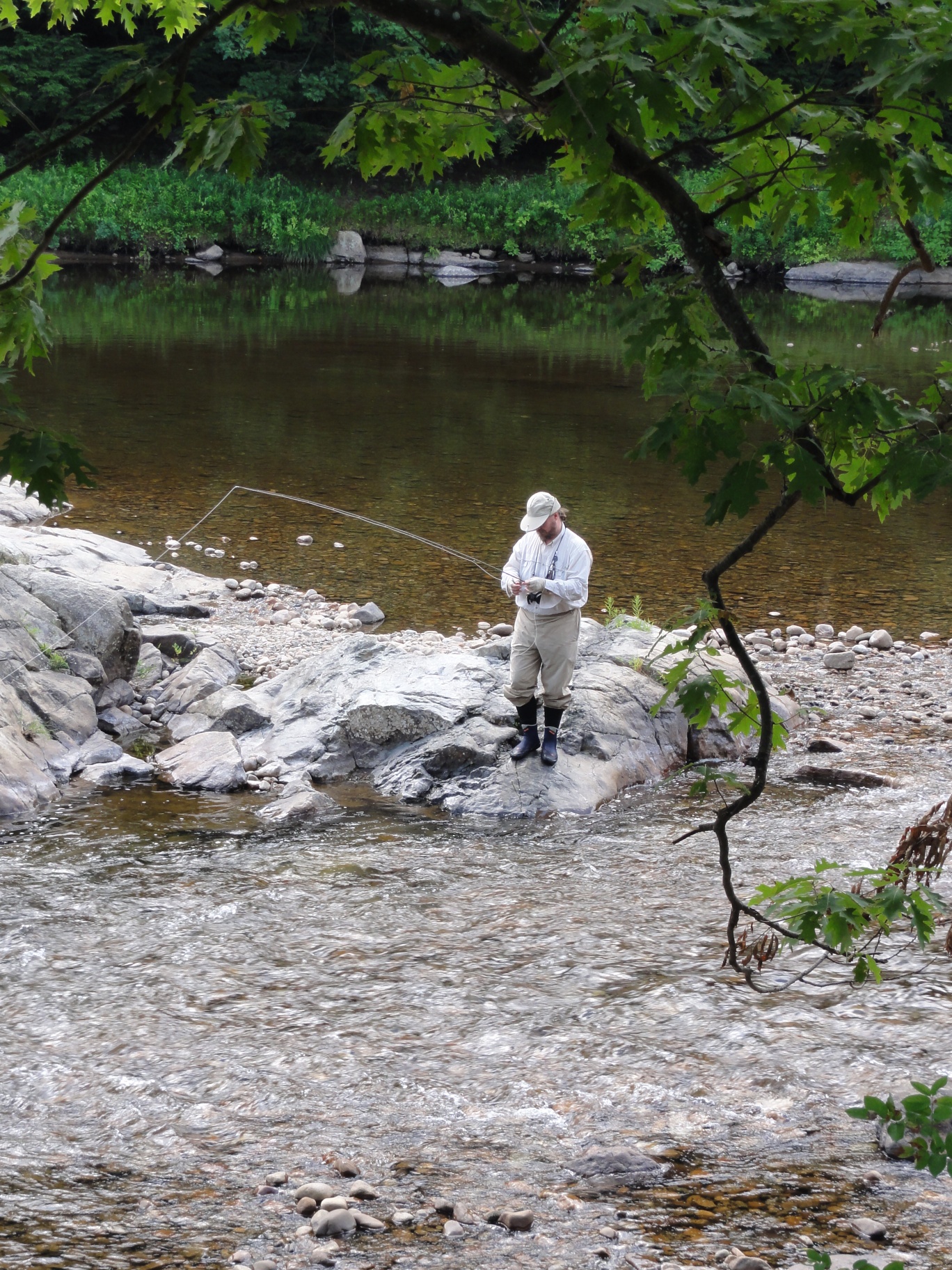 Whiteface Mountain and Lake Placid: For tons of information on all the Olympic venues, events at Whiteface and much more, check out this website.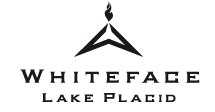 AuSable Chasm: Not too far away in Keeseville are some spectacular water falls and an exciting boat ride. Read all about it on their website.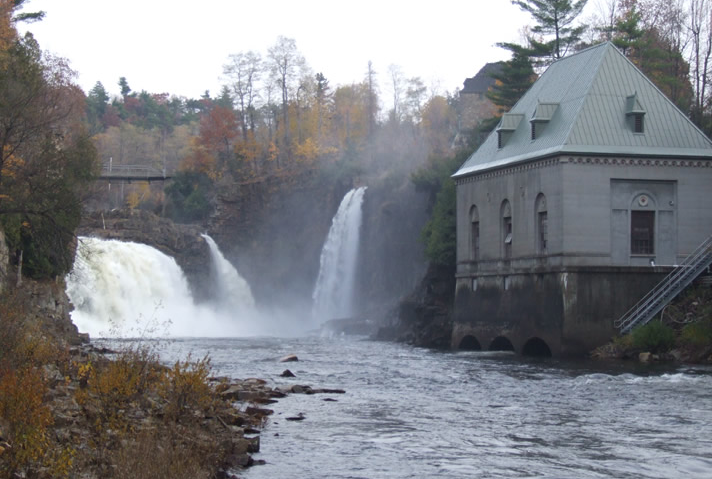 Santa's Workshop in North Pole, NY: The magic of Christmas comes alive when you visit Santa at his workshop. Click here for more information.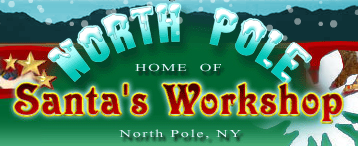 High Falls Gorge: A nature walk to view the AuSable river as it spills over ancient granite cliffs. Snowshoe center. A spectacular place for photographs. Click here for more information.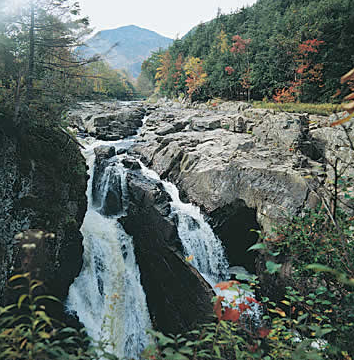 AREA SHOPPING
Jay Craft Center
An Adirondack Craft & Art Gallery
Located on Rt 9N in Jay
Young's Studio & Gallery
Original art and pottery
Located on Rt 86 in Jay
Devin's Garage & Deli
A full service garage and great little deli
Located on Rt 9N in Jay